What the Forthcoming Paris Agreement Rulebook Mean for Arctic Climate Change
Entry #1906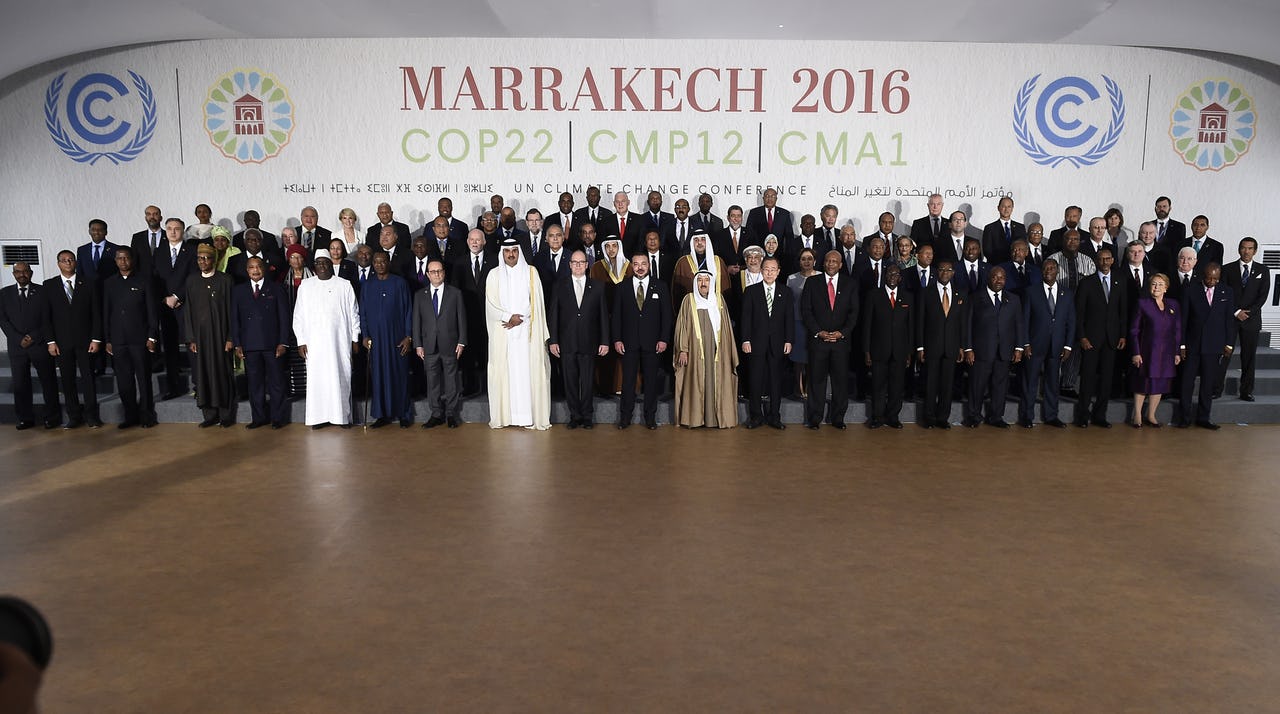 In the shadow of the US Presidential Election, the 22nd Conference of the Parties to the United Nations Framework Convention on Climate Change (UNFCCC) began 100 days ago this week. More commonly known as COP22, the conference brought country delegations from around the world to Marrakesh, Morocco, in an effort to move humanity forward in curbing global warming.
COP22 had big shoes to fill. Last year's iteration of the Conference was historic. With much fanfare and a high production value, over 40,000 people converged on Paris to advocate, to negotiate, and to ultimately adopt an ambitious agreement to combat climate change.
The resulting document, the Paris Agreement, is the product of two decades of work by members of the UN Framework for Climate Change.3) It set countries on a path to hold the increase in global average temperature to well below 2 degrees Celsius, and to pursue efforts to limit the temperature increase to 1.5 degrees, recognizing that this would significantly reduce the risks and impacts of climate change. To accomplish to, Paris created the foundations for a consistent flow of finances to help developing and least developed countries lower greenhouse gas emissions while simultaneously growing their economies. Beyond mitigation, the Agreement also envisioned a world where ample financial and technical resources would be made available to increase resiliency and augment adaptation efforts on the front lines of climate change.